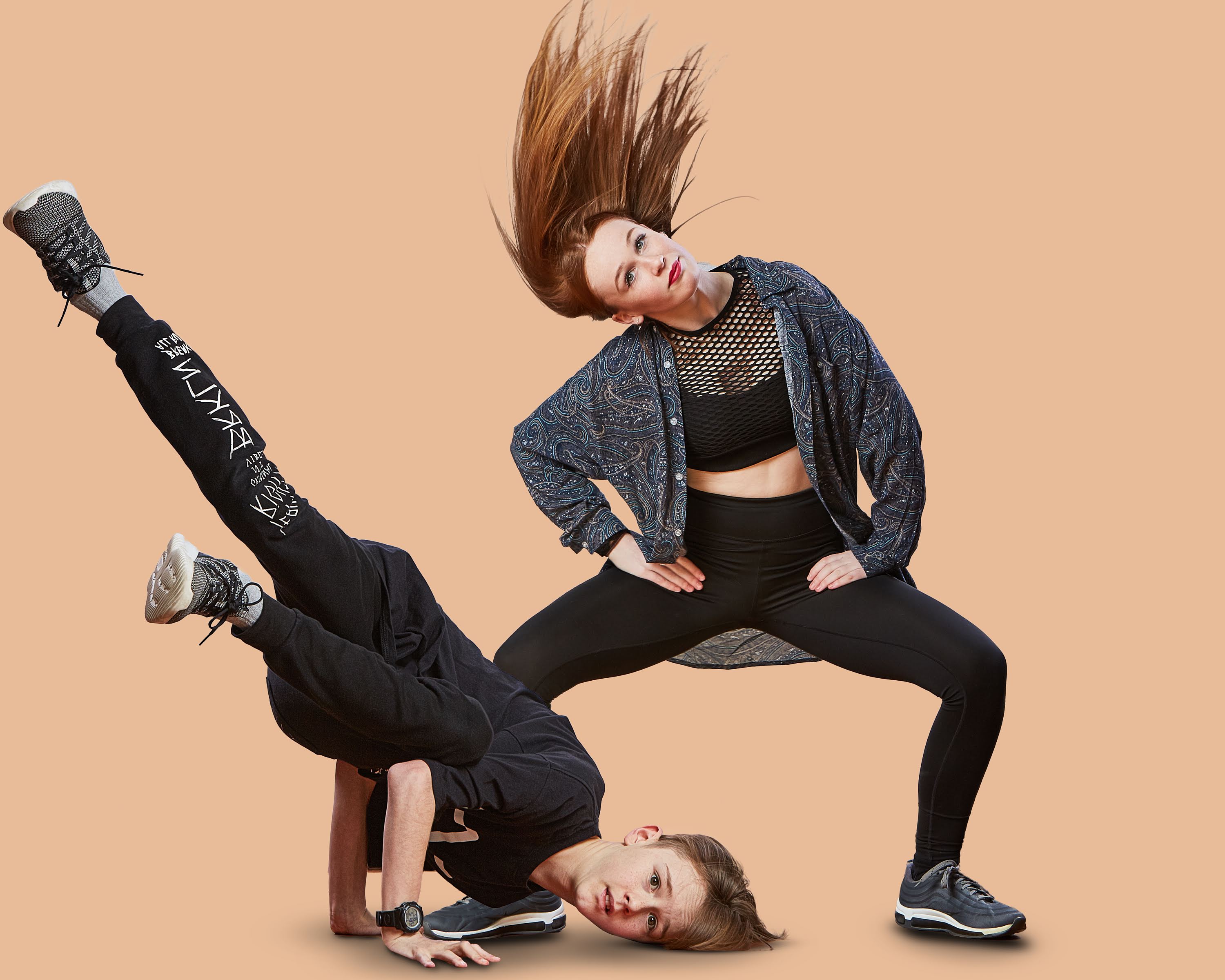 Street Dance
(Urban, Commercial, Hip Hop)
Our Street classes teach skills and techniques from old school Hip Hop to current Commercial styles. We are famous for teaching performance skills & stage confidence!
We take students from 7  years & up! Building strength and alignment in a safe effective positive environment! Adults classes are pay as you go £6 / Teen/Kids classes, please email to book your rolling place in class.
Classes are full of passion, fun and in a supportive 'family' atmosphere.
Check the timetable below, and emails us to start!
timetable
booking form
term dates
Technical Dance
(Combining ballet, Jazz, Lyrical, Contemporary & Musical Theatre elements)
Drawing from classical styles, Jazz, Lyrical, Ballet and Musical Theatre Dance, these classes work on alignment & correct placements. These classes can go hand in hand with Street Dance classes. We send many of our students onto amazing Higher Education Dance Schools throughout the UK, so we believe having technical skills is important!
We have Intermediate 10 + & Senior classes 15+ as well as private lessons. (Passionate Adults – see Vintage Troupe)
timetable
booking form
term dates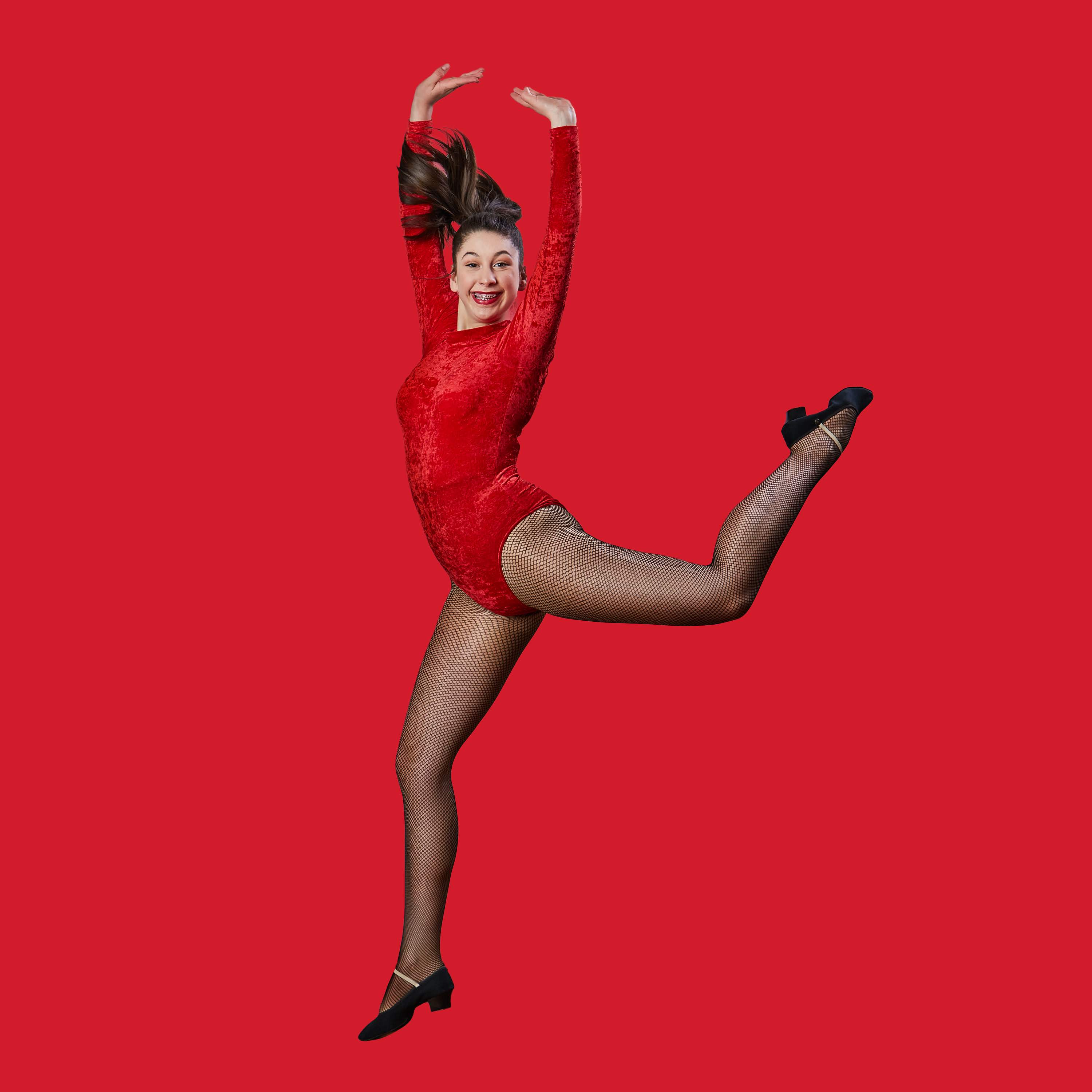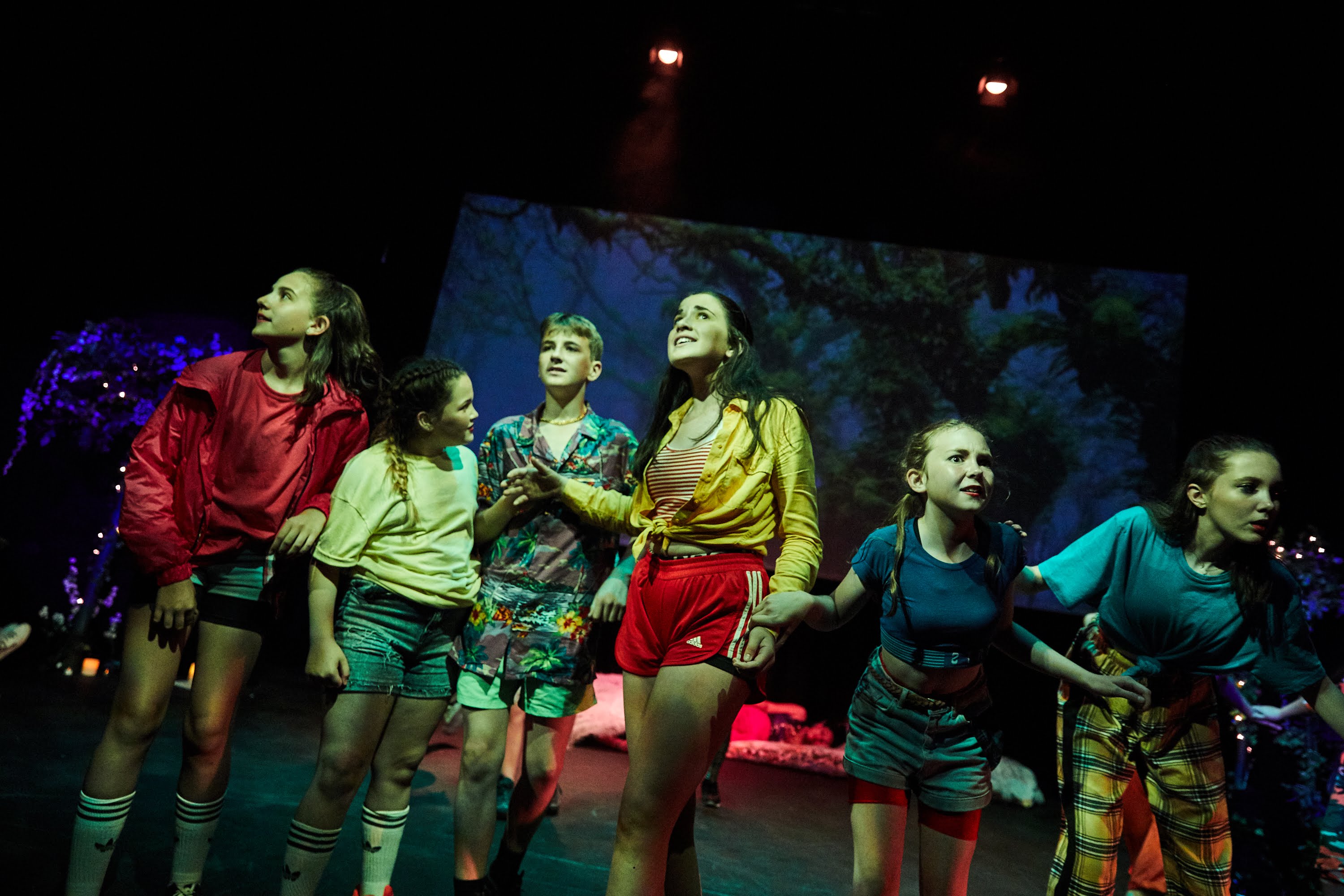 Stage & Screen
Our drama classes!
We are excited to offer a new Drama class to ELEVATE from January 2021. Working towards scripted stage work, improvisation to screen drama. Working in small focused groups for a supportive confidence building atmosphere in class.
We are starting with ages  8-11 years.
timetable
booking form
term dates
Learn your perfect dance to the music of your choice. Jacinta will meet with you to discuss your dreams & expectations, & the amount of sessions is completely up to you! From classic ballroom style to fun and exciting flash mob style – to wow your guests with a dance you'll never forget.
£40 per hour
contact us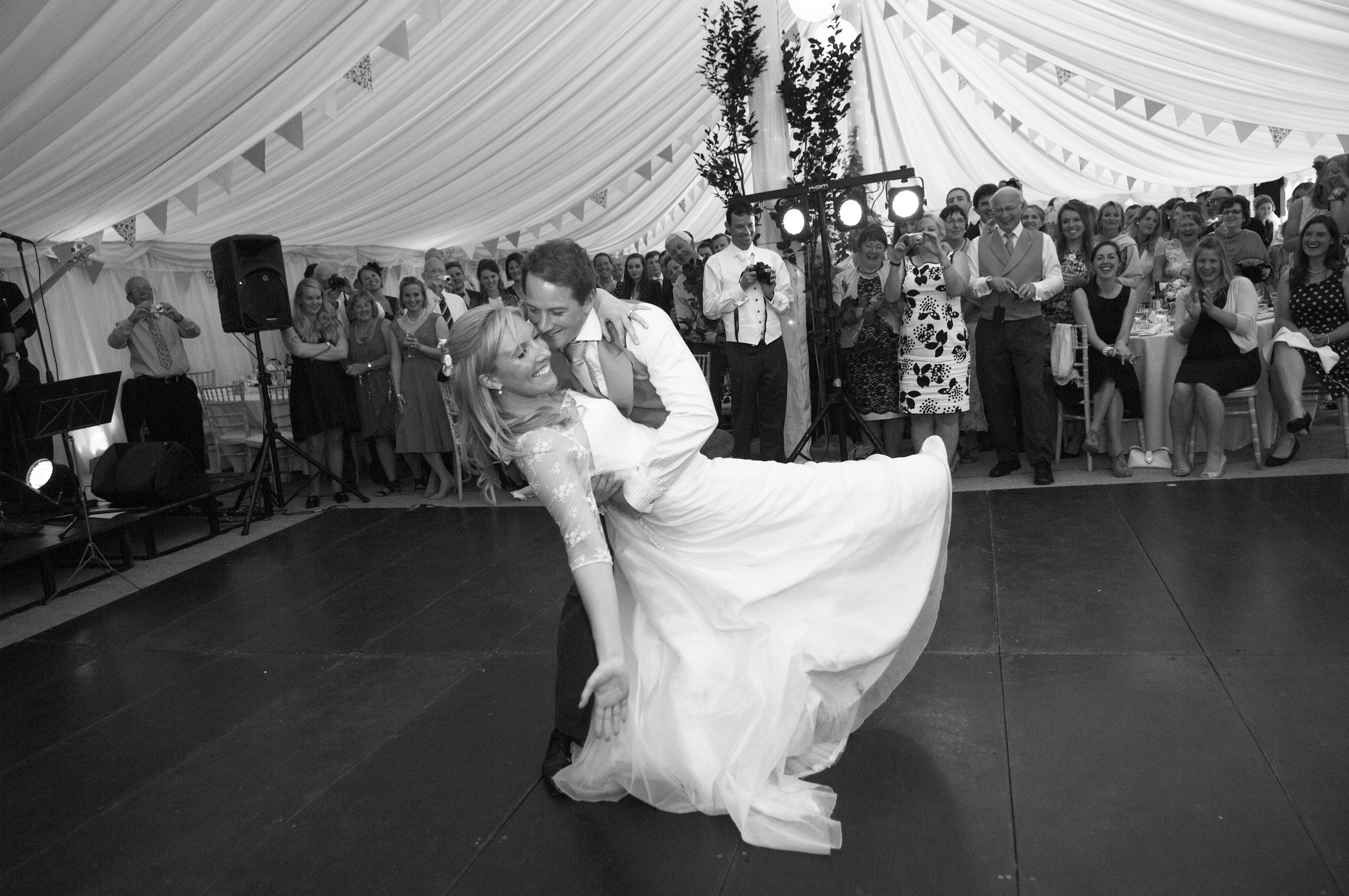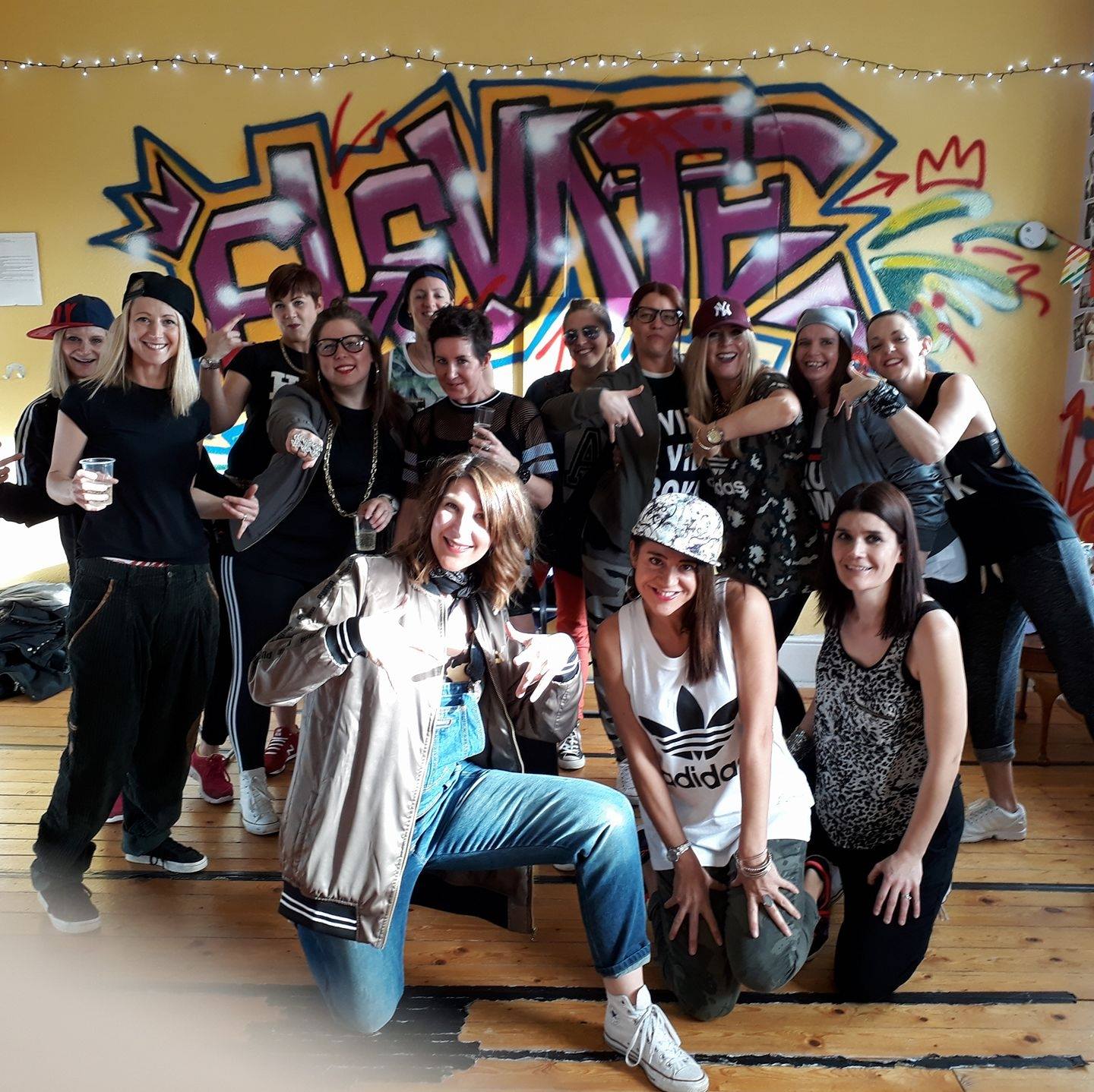 Parties for all ages!
Street Dance or Vintage Themed
Party at ELEVATE Dance Company! We provide parties for kids through to adults, wicked for birthdays, fun and classy Hen's or Stag weekends – something for everyone. All you need to do is give us the theme and if you have favourite music that too – then we will create an exciting dance workshop just for you and your guests!!
£90 per party (one hour)
Includes, extra half hour use of our studio.
contact us
Workshops Open for All!!
Our next Workshop is on Tuesday 28 July 2020 – for more info head to News & Portfolio, contact us or check our social media channels.
view our news page